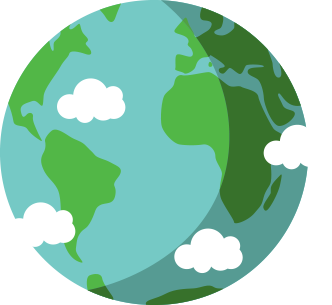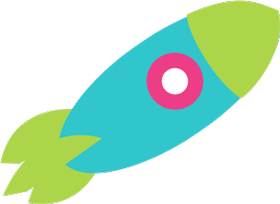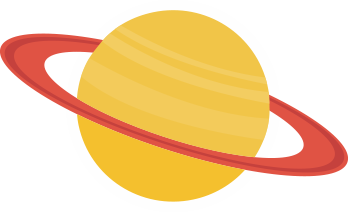 About Us
We love Science! What we love even more is bringing Science out from the limits of the text-book and reaching it out to students as an inspiring and exciting 'experience'. We believe Science can never be taught just by conventional book reading methods. Science is an idea, a process, an experience lived best in an open environment which triggers the young minds to ask 'WHY' and know 'HOW'. And this is exactly what we provide!
By giving practical Hands-On experience, we break down difficult concepts into simple projects and experiments and designed to engage the child's creativity, curiosity. And by encouraging their questions, we gently push the students to think, to learn, to explore more, and show them the direction of being potential idea-makers and inventors in the future! We take pride in touching many young minds and showing them that Science and Fun go hand in hand.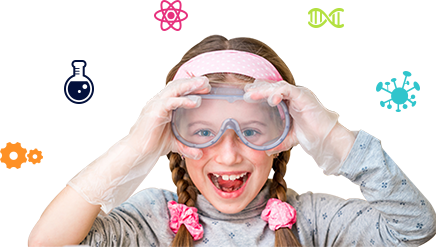 We offer an education in which students become interested in actively knowing, rather than passively believing.
services
Dialog example
This is dummy copy. It is not meant to be read. It has been placed here solely to demonstrate the look and feel of finished, typeset text. Only for show. He who searches for meaning here will be sorely disappointed.
Contact Us
Quistic Learning Centre
Flat no-003, Ground floor,
Mahada Bldg no. 3, Aroma,
Andheri - West,
Mumbai 400-053.
Landmark: Opposite Oshiwara police station.

9821217070
9819879732

info@quistic.in
facebook.com/quistic
We are looking for people that excel in maths and science contact us if you are full of ideas and yet you love to learn Email your resume at
careers@quistic.in